mama makes – inspiring homemade creativity
    Mama Makes is all about preserving memories and sending positivity through crafting. These stamps are perfect for cardmaking, journaling and scrapbooks. They are a perfect combination of modern, quirky and the perfect size for a multitude of projects.
Mama Makes originally started as a craft blog in 2014, while Loti was on maternity leave. On Mother's Day 2017, Mama Makes opened as a store selling Loti's designs as photopolymer stamps. You might have seen the stamps as part of Katie Skilton and Paula Pascual's demos on Hochanda or maybe in Papercrafter and Die Cutting Essentials magazine!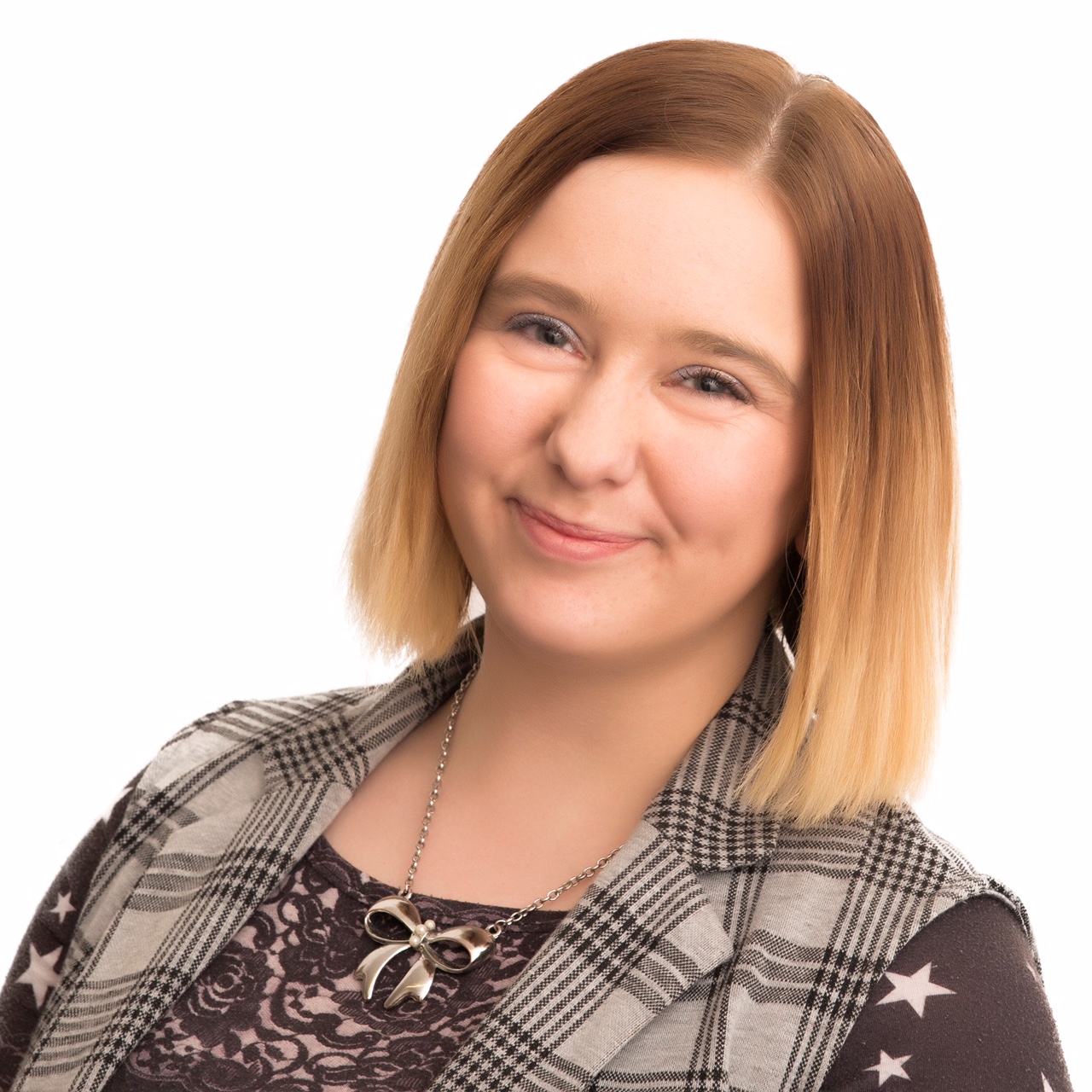 About Loti – owner & creative designer
Loti Maria has been creative ever since she was a small girl watching Art Attack in her bedroom! This passion evolved over the years and was reignited when she was on maternity leave with her son, Charlie and found herself watching craft shopping television.
She then went onto work in craft shopping television and one day was offered something she couldn't refuse, a chance to make her doodles, into photopolymer stamps, to sell. The rest is history!
Loti lives with her husband Esteban and son Charlie. All of the stamps are made in A grade 3mm photopolymer and are hand poured and packaged by Loti and her husband in their home. Loti designs all of the stamps digitally and takes time to think of quirky sentiments for all occasions. Some of Loti's sentiments are words she wrote down to motivate herself through tough times and she hopes to help and inspire others by making them available as stamps.
About Chrly – creative designer
Charlie (also known as Chrly) is a doodler from England, currently living and working in Tokyo
.
She credits any artistic skills she has to her school days, namely her maths and science lessons.. for being so boring she doodled in all her workbooks. While she doodles in various styles she likes her own work to have a message.
Charlie's main character is Lou. Lou is born out of wellbeing emotions and selfcare sentiments. Lou was found by Mama Makes through the modern magic of social media, and is Charlie's first design product. Check out the LotixChrly range
here
.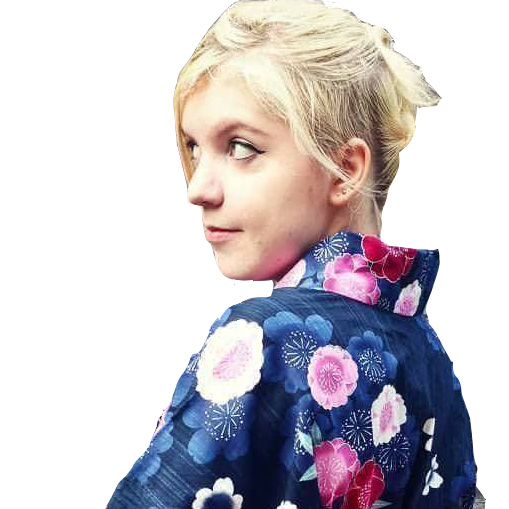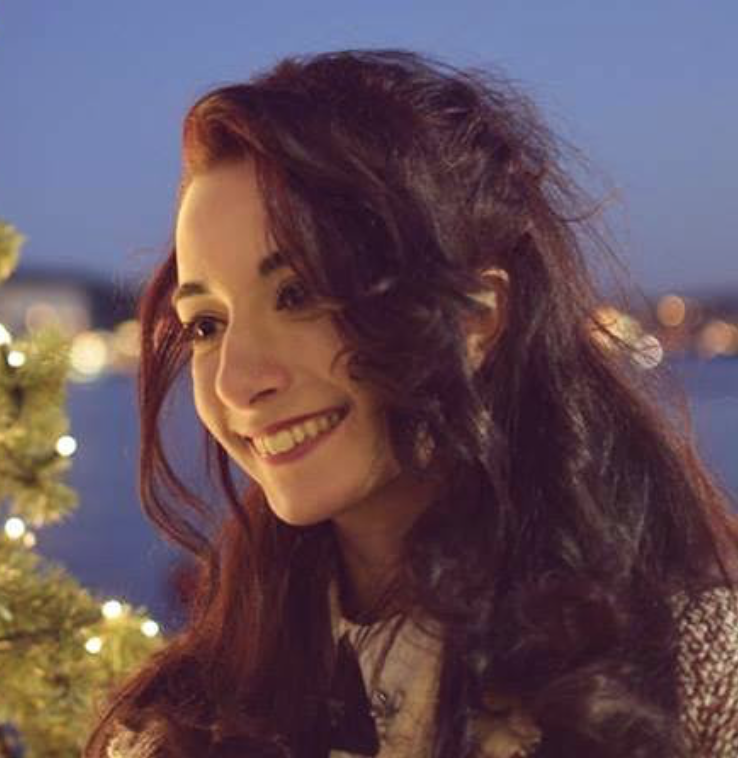 About Laura – creative designer
Laura is the designer behind the Copolop range. Her sketchy designs are really unique and she creates perfect little characters covering a range of crafty projects you may have in mind.
Laura describes herself as 'a silly illustrator with a yearning for music, travel and churros'.
About Tracey – creative designer
Tracey is the designer behind the Loti x Tracey range and joined the Mama Makes team in February 2018.
Tracey, her husband & two lovely children live in Dorset where they farm alpacas. Tracey's childhood love of drawing and all things crafty has come to the forefront in more recent years and she has recently launched her own design & illustration website traceyhey.com.
Tracey's stamps are to be released at the beginning of March 2018.