Description
Choose 3 Mama Makes images featuring an elephant drawn by Tracey Hey to have printed on a half metre panel.
Each design comes in a 47 x 47 cm square.
We recommend this fabric is washed at 30 degrees before use as it is treated before going through our digital printer. By washing the fabric, it will soften and become more workable.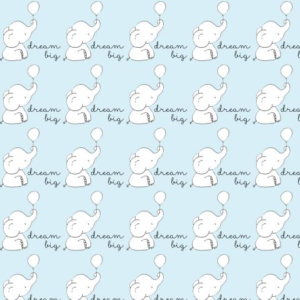 Dream Big Repeat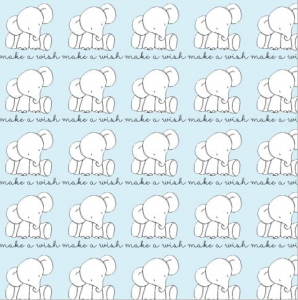 Make a Wish Repeat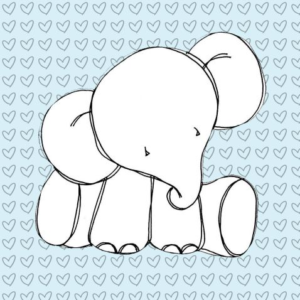 Elephant Love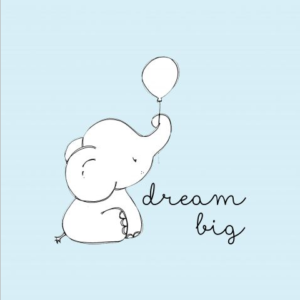 Dream Big